click on the top right menu for details on exhibitions and projects
piedra:(rock) *sculptural, installation work.
tijeras: (scissors)*cutting and peeling processes.
papel: (paper ) *drawings and paper constructions.
*
2013:
43 Salón Nacional de Artistas, Medellín, Sept.-Nov 2013 más info.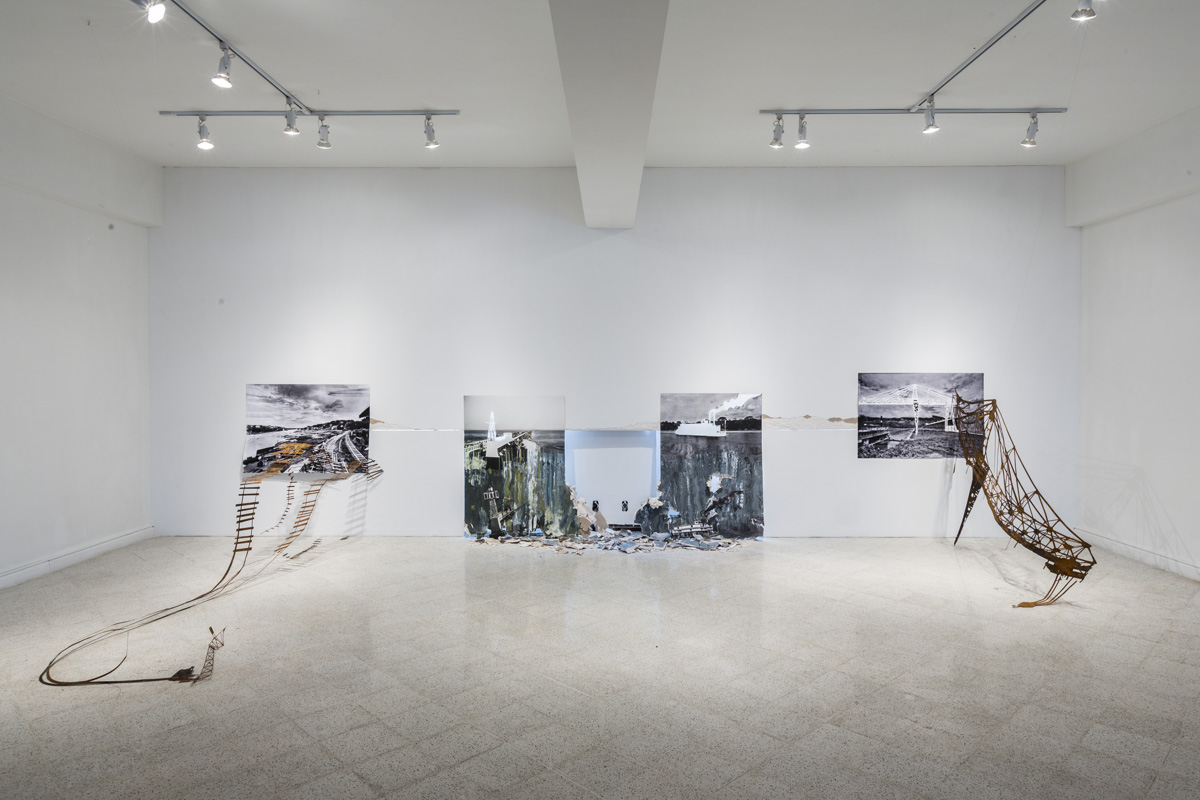 +
Intervención en la Biblioteca Nacional, exposición Soledad Acosta de Samper, Bogotá Oct. 2013
*
Artesur, Collective Fictions. Palais de Tokyo, Paris, June 2013 more info
Feria Internacional de Arte de São Paulo, SP-Arte- 04-07 ABRIL. Galería Casas Riegner stand G06. +
-
LARA (Latin American Roaming Art). NC-Arte, Bogotá, March 2013 more info.
*
download portfolio PDF version: scribd online version